Mobdro Alternatives: Top 5 Mobdro-Like Apps For Android, iOS and Windows PC – As you may know, Mobdro is simply the best app for capturing and watching live streaming videos from the web. These include more than two hundred channels from all over the world. The viewable content range from live streaming free TV to high-definition on-demand show and movies.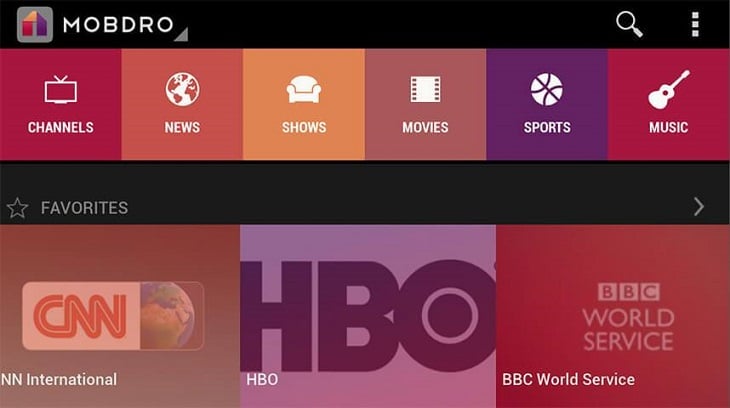 See also – Watch UFC on Mobdro (Free Live Fights)
For those of you who want to try other streaming apps like Mobdro, below are the top 5 Mobdro alternatives. These apps can be installed on your Android, iOS, PC or Windows devices. You can then compare Mobdro to these apps and find out for yourself why Mobdro is the best apps for streaming on any device.
Mobdro Alternatives: For Your Android And iOS Devices
These are the top 3 Mobdro alternatives for the Android and Apple (iOS) operating system.
Showbox
Next to Mobdro, Showbox is also a popular streaming app for Android devices. Showbox can stream high definition (HD) content to Android smartphones, Smart TV's, tablets and PC's (using an emulator).
Showbox is not available in the Google Play Store thus users need to sideload the apk file to get the app on their devices.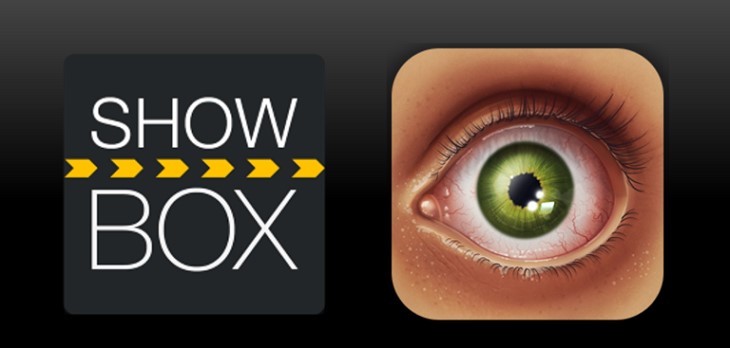 Related – How To Update Showbox: Two Easy Methods You Can Do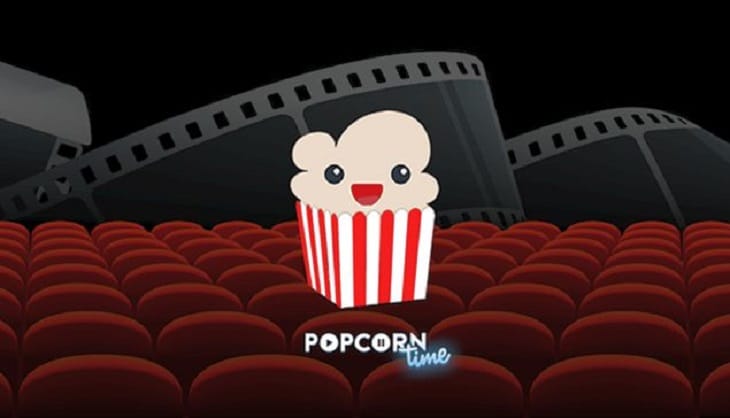 See Also – Popcorn Time Application Download
Just take care of the popcorn and leave the rest to us!
What a great tagline to get your attention, right? Popcorn Time is another Mobdro alternative that you can install on your devices. It's a multi-platform app so you can install it not only on your Android devices but on your iOS, Linux, Mac, and Windows gadgets too.
Popcorn Time is a bittorrent client with an integrated media player. It's a two in one application which has the following features:
Popcorn Time scours the internet for the best torrents (movies, TV shows, sports events, etc…) from the most popular sites.
Popcorn Time find the best version of a movie or TV show available from the web and start streaming it right away.
With the proper internet connection (read: fast) you can watch any movie or TV show as many times as you want.
Allows users to watch movie or episode in high definition instantly with subtitles.
Instant playback of your favorite movies and TV shows without download or waiting time.
Peer-To-Peer Play and Chromecast support
CinemaBox
Another good Mobdro alternative is CinemaBox. CinemaBox was created and unleashed by the same developers who created PlayBox HD. The app can be installed primarily on Android and iOS but the developers have also ported the app to the PC. Users can also get CinemaBox on their Android TV Box to enjoy free streaming on a bigger screen.
CinemaBox Features
After installing CinemaBox on your device, you can enjoy the following features:
Sources are updated daily with high quality contents
Kids Mode added for kid-friendly streaming
Movies dowload supported without networking
Subtitles in all languages are supported
Apple TV, Chromecast and Wi-Fi Sharing is supported
Free and Safe for everyone
Mobdro Alternatives: For Your Windows PC
Here are the top 2 Mobdro alternatives for those who prefer to use their Windows computers or laptops to watch streaming content.
With Netflix streaming service, users can watch a myriad of documentaries, movies, TV shows and more on any internet-connected devices. Check out the Netflix app for Windows 10 if you are serious in watching media on your computer. The service offers a free trial for one month and if you decide to subscribe to Netflix, pricing starts at $7.99 for the basic package. You can cancel your subscription anytime you want.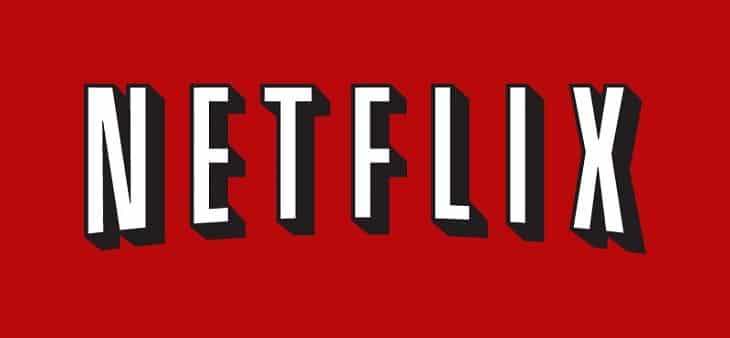 Netflix Features:
All movies and TV shows are completely advertisement-free.
Watch anytime, anywhere on any device.
Binge watch on your favorite TV series without any break.
Massive collection of media content to choose from
Netflix is worth the monthly free if you are truly a movie and TV series addict.
The Mivo app was created by the same people behind mivo.com. The app/site streams live TV and international channels are available. The app was specifically built for Android but you can also install it on your Windows computer using your favorite Android emulator for Windows. You can login using Facebook or Google Plus account.
Mivo has a feature called "Hotspot" that allow people to host their own channel and stream videos. You can find out more about this by clicking on this link.
You can check out Mivo by visiting this link.
There you have it – the top 5 Mobdro alternatives for your Android, iOS and Windows devices. Please share this post if you found it informative. Also, leave a comment below to let us know what you think.