Is Mobdro the Best Free Sports TV App? – Time and again, we have seen how great the Mobdro app is when we want to watch free streaming videos. Mobdro has twelve categories which include the following:
Channels
News
Movies
Sports
Music
Gaming
Animals
Tech
Podcast
Spiritual
Others
Each channel has tons to videos for everyone to enjoy. From animals, cartoons, documentaries, movies, sports to TV series, Mobdro covers everything the video enthusiasts wants.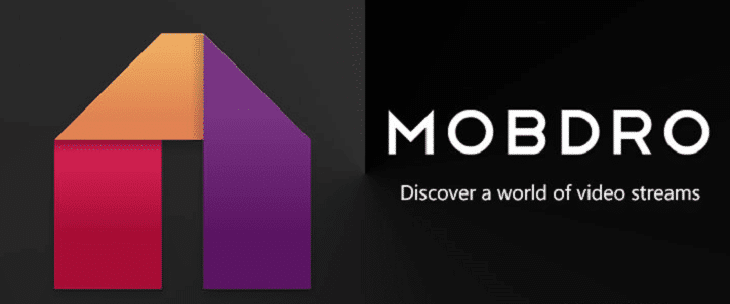 See also – How To Install Mobdro : Complete Guide To Install Mobdro On Your Devices
Benefits Of Using Mobdro
The Mobdro app offers a lot of benefits for users. First and foremost, it has a Freemium version which anyone can download without cost. Second, video stream in every genre and language are always available anywhere and anytime. Third, users can save more money if they cut their cable subscription and use the Mobdro app instead.
This is true for everyone but most especially for the sports enthusiasts. Sporting events (both live and recorded) are happening around the globe every single minute. Mobdro scours the internet for all the available sports competition. The app aggregates all of these and make them available on its "Sports" channel for your convenience.
If one wants to watch these sporting events, either you have to be in the country where the contest is being held or pay a provider to watch it. Subscription/tickets to these events may greatly vary in price depending how popular it is. Besides, its out the question to travel to different countries just to see each sporting event at a time. Unless you are extremely rich and want to do so.
We all know that aside from Mobdro there are other free streaming apps in the internet. These alternatives have similar capabilities like the Mobdro app. Since Mobdro is not limited just to one sports channel like other subscription based services, sport fans are now asking if Mobdro is the best free sports TV app in existence today?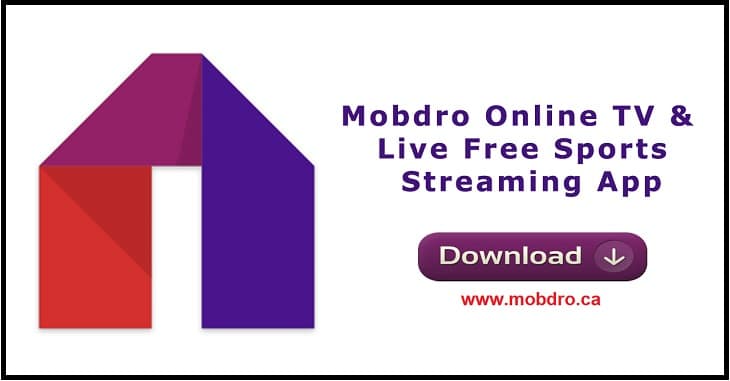 Related Article – The Complete Mobdro Channels List – Online TV Streaming Channel Guide
Is Mobdro the Best Free Sports TV App?
This post will not be complete if we don't include the comprehensive list of all sports channels that are available in the Mobdro app. Check out the list below to see the sports channels you get when you install Mobdro.
Mobdro Sports Channels
A bola TV, Arena, At The Races, Barca TV, Benfica TV, Bein Sports USA, Box Nation, British Euro Sports, BT Sports, CBS Sport Network, Canal+ Sport, Chelsea TV, Eir Sports, Eurosport, ESPN, Football Heroes, Fox Sports, Golf Channel, Liverpool TV,MLB TV,  Motors TV, MuTV, NBA TV, NBC Sports Network, Neo Cricket, NFL TV, Planet X Sport, Premier Sports, PTV Sports, Racing UK, Real Madrid, Sky Sports,Sport TV,  Sportsnet One, Sport Klub, Sportsnet World, Star Cricket, Star Sports, Ten Cricket, Tennis Channel, Ten Sports, TSN, UFC Next, WWE TV, etc…
More sport channels are being added all time so the number of Mobdro's sports channel keeps getting bigger everyday.
Because of the reasons mentioned above, we can say that Mobdro is the best free sports TV app available for your devices today. It has great quality sport streams anytime you want to watch and you don't have to spend a single cent to watch all of them.
Mobdro – your app for all free streaming videos from the net and more. You can get the latest version of Mobdro by clicking this link.
Please share this post with your friends if you found it useful. We would also like to know your thoughts so kindly leave a comment below.